Who We Treat – Orthodontic treatment for adults, teens & children
We are dedicated to your orthodontic journey and passionate about providing treatment for three unique groups of people: adults, teens and children. The variety of age groups brings a fun and exciting vibe to Westside Orthodontics.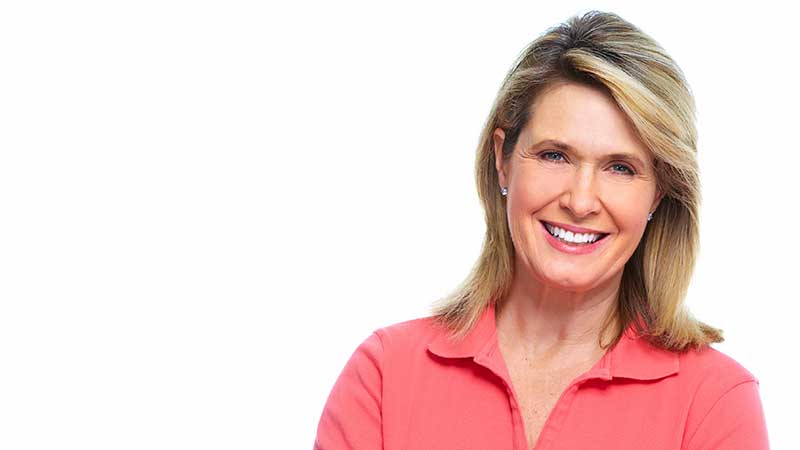 Adult Orthodontic Treatment
30% of our patients are adults ranging in age from 21 to 75. We have even had adults as old as 90 getting care! There is no age limit to Orthodontics!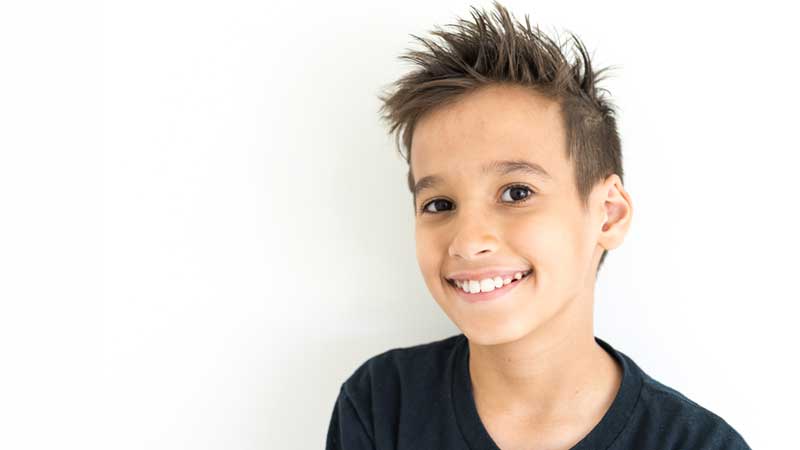 Orthodontic Treatment For Teens
Teens make up the largest part of our practice. Giving teens an amazing smile has lifelong benefits from increased self-confidence to better oral health.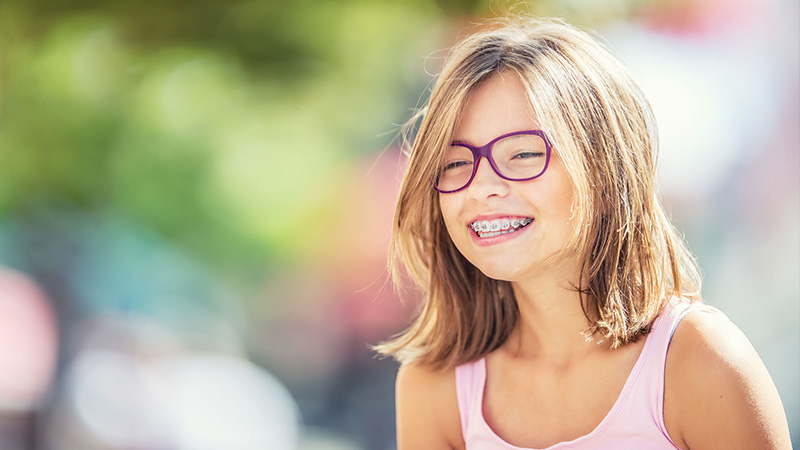 Orthodontic Treatment For Children
Early orthodontic treatment for kids age seven to twelve can help to correct a variety of problems including lifelong issues. Having treatment as a child can also shorten treatment as a teen.