Patient Center
We are committed to providing you and your family with state-of-the-art orthodontic care. We understand that you or your children may feel anxious about visiting the orthodontist. Rest assured, we are committed to making sure that you are comfortable and happy every time you visit our practice.
Once our doctors have reviewed your dental and medical health history forms and completed your initial exam, they will provide you with an orthodontic consultation and information about any treatment you may need. During this time the they will also answer any questions you may have. We welcome any questions, and are always available to listen to your concerns.
Our Purpose: We love creating beautiful smiles by providing  you and your family with the highest level of orthodontic care in a family-friendly environment, at a reasonable cost. We wish to educate you about all quality orthodontic possibilities. We hope that you will be so satisfied with our service that you will recommend us to your friends and family!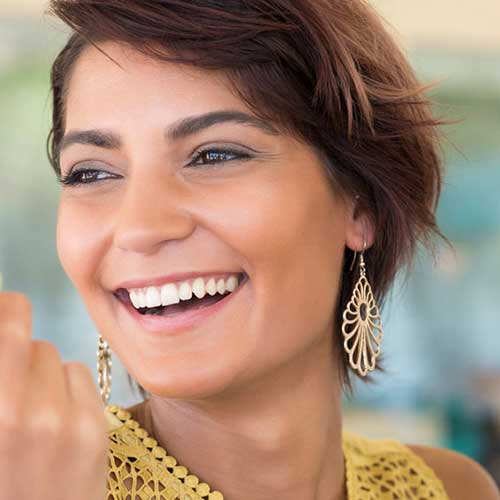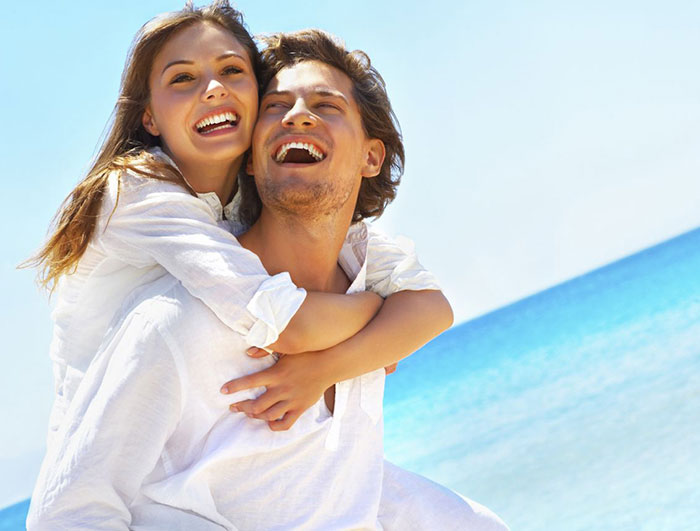 We Put You First: Every time you walk through our doors, you can expect to find our smiling staff who are absolutely committed to providing you with the highest level of orthodontic care in the friendliest of environments. We are committed to working with you to help you achieve the best care possible. We strive to explain each and every step in your treatment process.
Services: We provide comprehensive orthodontic treatment for children and adults, including traditional metal and clear braces and Invisalign® and Invisalign Teen® clear aligners. We are an Invisalign Elite Provider. This means that we are amongst the TOP providers of Invisalign in the country.
Orthodontics is fun! Most of our former patients tell us that their treatment was easier than they expected. The devices that we use today are smaller and much more comfortable than they were in the past. Patients may choose the color of many of the devices that we use! We even offer complimentary initial exams. We are excited about orthodontics and we love what we do. We can't wait to work with you and your family. When we have finished, your smile will be our best advertisement!