Experience the
Westside Orthodontics difference!
You want the best for your children
You want to see them grow and mature with that bright beaming confidence that comes from a fabulous straight smile.
We believe that if excellence is available, then good is not enough.
At Westside Orthodontics You Come First!
We know that a great orthodontic experience is not only about getting braces or Invisalign clear aligners, but it's also about achieving a healthy, beautiful smile that you desire. That's precisely why we work with you to collaborate on your plan for treatment. We work hand in hand to create the beautiful smile that fits your face and personality.
The Latest Technology
Our patients love the comfort of digital scanning over traditional impressions. At Westside Orthodontics we are thrilled with the accuracy and speedy turnaround. Intraoral scanners are designed to deliver fast, reliable, and outstanding visualization capabilities for orthodontists. This digital impression is used for the creation of clear aligners and other orthodontic appliances limiting the need for traditional impressions.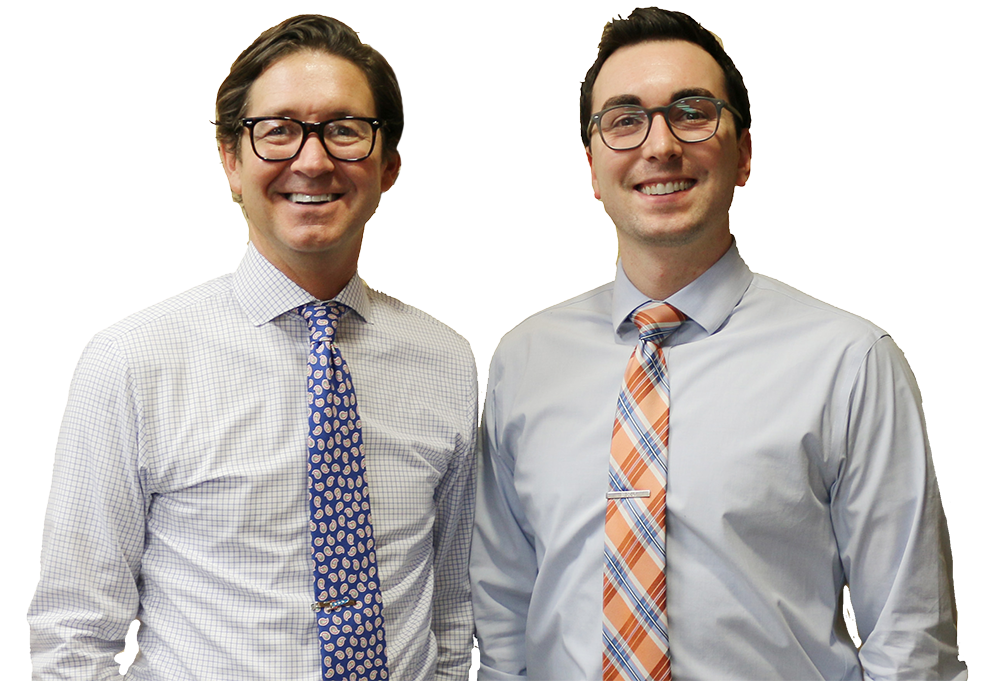 You're in good hands!
Enjoy a highly-trained orthodontic team in Northeast Ohio, with specialized experience, to give your family the expert-level treatment you deserve in a fun, friendly, and warm environment perfect for your child, teen, or entire family. Feel confident knowing that Westside Orthodontics utilizes the most modern technologies to always ensure the utmost in safety and comfort throughout your family's visit.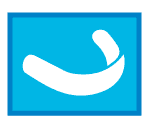 Invisalign Clear Aligners
As an adult, it may be hard to get past the thought of metal wires and brackets. Invisalign® Clear Aligners takes all of that away and straightens your teeth without braces.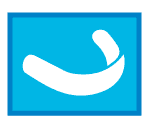 Invisalign Teen
Metal braces are a thing of the past for many teens. Invisalign® Teen has made it easier than ever before to straighten teeth without braces.

Metal and Clear Braces
SmartClip Self-Ligating Braces are a new type of bracket that is computer designed and uses a special nickel-titanium metal alloy that is designed just for you. Ceramic braces are made of clear materials and are less visible on your teeth than metal braces.

Early Orthodontics for Children
Early treatment and early correction ensure a lifetime spent with a confident, beautiful smile. The American Dental Association recommends that children make their first visit to the orthodontist at seven years old.

Orthodontics for Teens
When it comes to braces for teens, we offer many options from clear and metal braces to Invisalign that transform smiles and allow teens to express their individual styles.

Orthodontics for Adults
It's never too late for the smile of your dreams!  If you have been living with crooked, malfunctioning, misaligned teeth, don't wait another day to begin treatment toward a beautiful, healthy smile.
FOLLOW US
We love making new friends!
RAVE REVIEWS
Here's What Our Patients Have to Say
Three kids, set of braces: check. Reaching this milestone has been surprisingly painless, thanks to Westside Orthodontics. The people are wonderful and the results are flawless. I'm actually going to miss coming here. Many, many thanks to everyone involved in my children's treatment. I may be biased, but I think they look amazing.
Kathleen O
Westside Orthodontics is such a wonderful place. They are caring, loving and sensitive to their patients needs and feelings. Not to mention they have so much fun…. My boys never wanted their appointments to end and I want a job there! I love each and everyone of the staff. They know exactly how to make you feel welcome and they made the whole process for both of my boys a pleasurable experience. My three other children will most definitely be patients when their time comes!
Sandy S
I highly recommend Westside Orthodontics! I have been to both of their locations and both have been equally wonderful. My treatment plan and price was given to me upfront and was straightforward. They have always been on time with friendly staff. I have always been made to feel important and that my care and end result of a perfect smile was their top priority. I just recently had my braces removed and I couldn't be happier with my end result. 
Cassandra C
My son has been coming to your offices for over 2 years. I have never met a more friendly & incredible staff! From the first appointment for his consultation to the day he got his braces off, you guys have answered any & all questions or concerns that we may have had. And now, thanks to all of you, he has a perfect smile!!!
Seth D
Westlake Office
28885 Center Ridge Rd,
Westlake, OH 44145, USA
Lakewood Office
15700 Madison Ave,
Lakewood, OH 44107