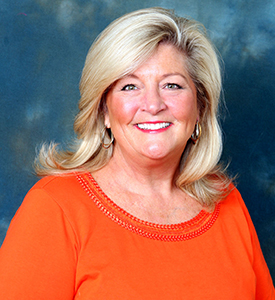 Peggy | Director of Operations
As Director of Operations, Peggy believes in the Westside Orthodontics Mission Statement and is "…dedicated to providing World Class Orthodontics, engineering beautiful smiles while creating raving fans". She will enthusiastically guide you through the initial exam as she prepares you for your orthodontic care at Westside Orthodontics. Her dedication to your patient care and treatment plan is evident at each initial exam and consultation. Peggy's main goal is to make certain you fully understand the diagnosis and treatment plan and that you are comfortable with all financial arrangements. She also coordinates all Westside Orthodontics marketing initiatives. It's obvious to everyone that Peggy truly enjoys her work!
Bridgit | Business Team Coordinator
As Business Team Supervisor, Bridgit oversees all interactions the business team has with the patients and parents to assure accuracy and world class customer service. She is responsible for all credit card processing done monthly on each patients account.  Bridgit is also our IT tech making sure nothing falls through the cracks.  While overseeing the front desk she assists the business team with scheduling and answering phones to ensure things run smoothly.  She truly cares for your needs with her warm understanding attitude and great sense of humor.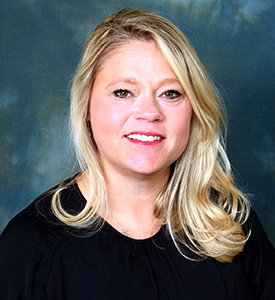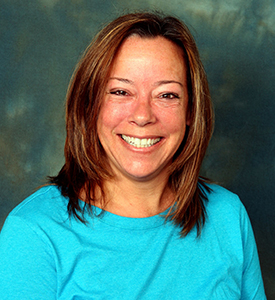 Beth K.| Treatment Team Coordinator
With years of experience, Beth is a beautiful blend of orthodontic knowledge and compassionate patient care. She is often referred to as a "Jack of All Trades" as she seamlessly handles several duties each day. As Treatment Team Co-Supervisor she assists Drs. Wenger & Johnson with the treatment appointments, coordinating patient records, Diagnostic Imagery tracings, and treatment team training. Beth appreciates that Westside Orthodontics places patient care and superior quality as its top priorities and loves making a difference in patients' lives.
Rebeka | Treatment Team Coordinator
Rebeka likes to keep her patients smiling and satisfied at all times. Her goal is to provide each of her patients confidence via their new smile at the end of treatment.  Rebeka's skillful contributions to the treatment team are varied and greatly appreciated! She juggles several responsibilities along with managing the patient files to ensure efficiency at each appointment.  Rebeka often shares that being a member of the treatment team at Westside Orthodontics has been a rewarding experience for her.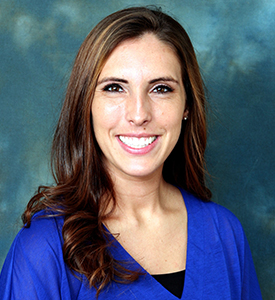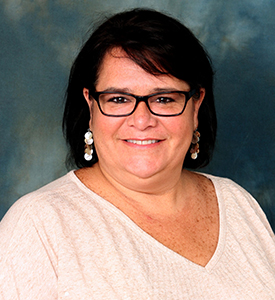 Donna | Insurance Coordinator
Donna is the best at maximizing your orthodontic benefits by coordinating all insurance submissions and by initiating your payment arrangements the day treatment is started. Her contributions to Westside Orthodontics are invaluable as she continuously delivers outstanding service to our patients and families.
Angela | Treatment and Marketing Coordinator
At your initial exam, Angela helps you get started on your journey to a beautiful smile.  She meets with you during the initial exam to help educate you about orthodontics at Westside Orthodontics.  Through education and consultation, Angela assists patients and families to make knowledgeable decisions about their treatment and financial options.  She loves helping patients like you progress from start–to-finish and enjoys working with an orthodontist and team sincerely focused on patients and on putting their comfort first.  She also coordinates the Westside Orthodontics marketing activities.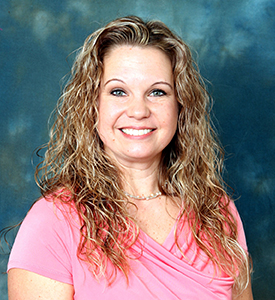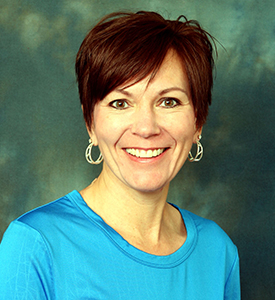 Sam | Scheduling Coordinator
Knowing firsthand the importance of teamwork, Sam seamlessly coordinates the schedule between both the Westlake and Lakewood offices.  Always putting your care first, she kindly accommodates all of your needs while maintaining an efficient, timely schedule.  Sam also is responsible for answering your phone calls and connecting you with the right team member to answer your questions or concerns.  She appreciates how well Dr. Wenger, Dr. Johnson and their team work together to create an excellent patient-centered atmosphere
Lana | Scheduling Coordinator
Dedicated to every patient who walks in the door, Lana is often the first friendly face you see. She is responsible for all automatic withdrawal processes done monthly on each patients account, doctor communications along with answering your phone calls and scheduling appointments. Lana takes great pride in the friendly atmosphere at Westside Orthodontics and truly enjoys making sure you and your family feel welcome each and every visit.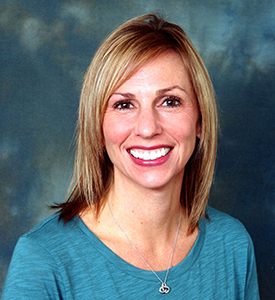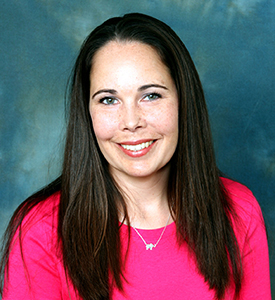 Nicole | Treatment Team Assistant
As a member of the Treatment Team, Nicole enjoys her daily interaction with patients.  She is awesome in assisting Drs. Wenger & Johnson chair-side to achieve an ideal smile for you.  Nicole loves to see patients excited and happy about their new bright, beaming smiles after treatment.
Megan B. | Treatment Team Assistant
Working as a Treatment Team Assistant, Megan helps Drs. Wenger & Johnson perform all chair-side appointments and procedures like full bandings, changing wires, taking impressions, re-bonding brackets, taking photos, and removing braces.  Megan is continually impressed with the cleanliness of the office, the high standards for sterilization, and the safety precautions used to always ensure the patients' comfort. Anyone that Megan comes in contact with will experience her heart of gold.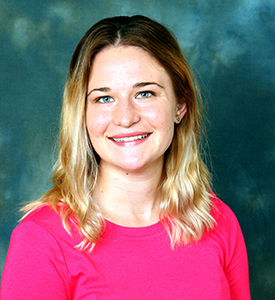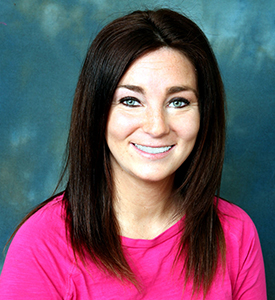 Megan C. | Treatment Team Assistant
Megan loves so many things about our practice. She's impressed with how Drs. Wenger & Johnson go above and beyond for our patients and that her teammates are all hard working while still having fun together. Her favorite appointment is the deband, as she enjoys taking the braces off and then seeing their smile of excitement. Megan also loves a challenge and wants to learn more to keep up with new technology like our laser. She also assists with the Diagnostic imagery tracings and keeps our Facebook page updated celebrating our deband patients.
Kelly | Treatment Team Assistant
Kelly loves seeing the difference a first phase of treatment makes for our growing patients. Second to that is the excitement of the patients at their deband appointment when they see the final result of orthodontics.  As a Treatment Team Assistant she is kind and hard working and appreciates the teamwork at Westside Orthodontics.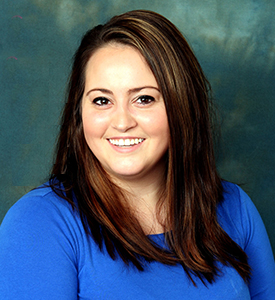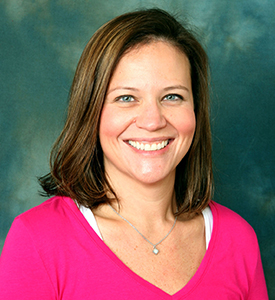 Jenn | Treatment Team Assistant
Jenn loves the patients and co-workers at Westside Orthodontics.  She is appreciative of the opportunity to work part-time as a chair-side assistant as she raises her young family.  She'll be the first to tell you that Drs. Wenger & Johnson are great to work with and how impressed she is with how comfortable they make their patients feel.
 Our staff undergoing CPR training