Finance and Insurance
Does my insurance cover the initial exam and the records fee?
There is no charge for the exam/consultation appointment.  If treatment is needed the diagnostic records is the next step,  we offer to take the records at the first appointment.  Your records fee is paid upfront.  Our team will contact your insurance company before your exam/consultation appointment.  If your insurance plays a part in payment, we deduct that amount from the treatment fee and work out payment arrangements for the difference.  Our office offers several different payment options and flexibility within those options to fit your needs.
How does insurance play a part with my payments?
Dental insurance is designed to assist you in paying for your dentistry and orthodontia. Most procedures are not fully covered by your insurance. Once orthodontia insurance is confirmed, we estimate how much the insurance pays and deduct that amount from your treatment fee.  Payments are then set up for your balance.  To help you afford your smile, we offer a variety of payment options with flexibility including a monthly payment plan provided by our financial partner with 0% financing from Care Credit.
Is the records fee included with my overall cost?
No. Your records fee is a separate fee.  Diagnostic records consist of 2 X-rays, photos, computer imaging and all other diagnostic tools the doctor uses during your treatment.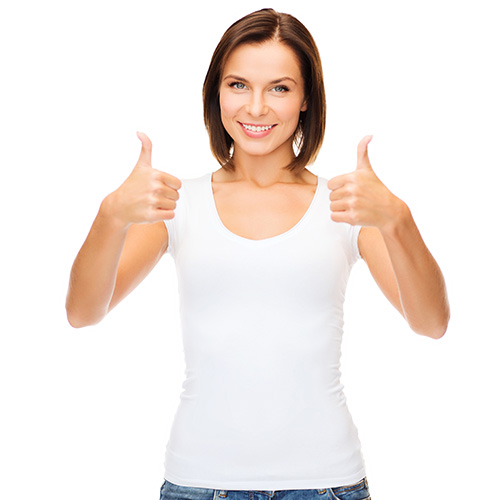 Can you give me an estimate of how much braces cost?
Yes, after your exam appointment, the doctor should be able to estimate your fees.  Nothing should stand in your way of a beautiful healthy smile.  Let us help make your dental care financially comfortable and affordable.   To ensure your financial comfort, Westside Orthodontics  proudly offers a variety of options to meet your lifestyle. Every treatment process is different and so every patient's total cost is different.  
•    Partnering with a third-party orthodontic finance company allowing treatment to be started with no money down with several terms available for the monthly payment with 0% financing.
•    A discount for payment in full the day treatment is started.
•    An in-office payment plan with no finance charge, which is broken down into an initial fee and monthly payments.  The monthly payment can be paid either as an automatic withdrawal from your checking account on the 1st or 15th of every month or on a credit card on the 5th or 20th of every month.  Our office proudly accepts MasterCard, Visa, Discover and American Express.
Optimal, comprehensive orthodontia is what we practice and we do not base our treatment on what insurance will or will not pay. Our team proudly bases your treatment on what is best for you. Westside Orthodontics accepts a variety of traditional and PPO insurance plans.  Because of the different packages provided by your employers, it is best you contact your insurance company to see if we are on your plan.
What happens to my insurance if my employer changes insurance?
In most cases, your new insurance continues to pick up your balance unpaid.  If policy changes have taken place, this may affect the way your insurance pays, or how much it pays.
What happens to my insurance if I get a new job?
Changing jobs and insurance can be confusing and stressful.  Don't worry – our insurance coordinator is here to answer questions you may have during that process helping you each step of the way. Be sure to carefully examine your new policy to ensure there is no pre-existing clause or waiting period.
How does insurance play a part with my flexible account?
There are a number of different types of flexible spending accounts.  We suggest you contact your employer/insurance company for direction in collecting your funds.  If you have any questions throughout the process, please feel free to ask us.