Orthodontics For Adults
It's never too late for the smile of your dreams!  If you have been living with crooked, malfunctioning, misaligned teeth, don't wait another day to begin treatment toward a beautiful, healthy smile. With advancements in orthodontics, treatments are so unnoticeable that you may be the only one who knows you are undergoing treatment.  All the world sees is your final straight, beaming smile!
Invisalign/Clear Aligners
Invisalign™ is an innovative treatment using clear, removable aligners to straighten your teeth, while correcting crowding and helping you maintain your dental health.  Based on our doctors diagnosis and treatment plan and on Invisalign™ computer imaging, a series of custom aligners are created to slowly move your teeth.  They are easy to remove to eat, brush, and floss. Treatment time can be comparable to that of traditional braces.  Depending on your needs, treatment time can range from six to 20 months to achieve a brilliant, straight smile.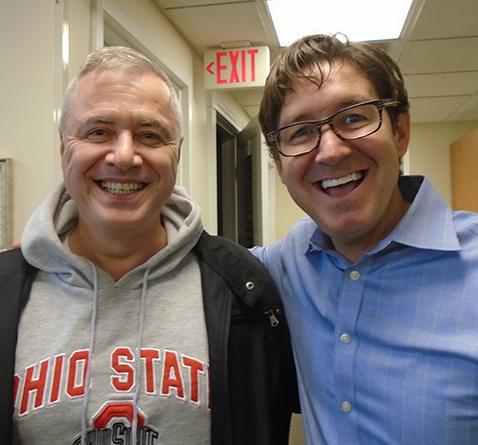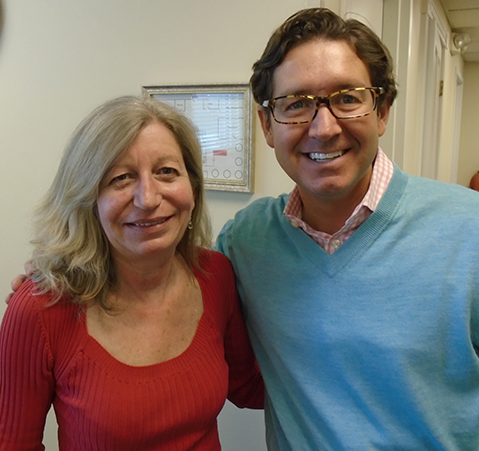 Metal / Self-Ligating Brackets
The self-ligating brackets are the modern choice in orthodontics.  Friction has been minimized between the bracket and wire allowing us to use lighter weight forces, which are healthier for the bone and gum tissue. Our Doctors training, coupled with this incredible system of braces, moves the teeth faster and requires fewer adjustments.  We are also able to achieve arch development with self-ligating brackets unraveling crowding and reducing extractions compared to braces from the past.  Our results are very exciting with the self-ligating brackets, and patients are thrilled with the convenience of fewer appointments, shorter treatment times, and better results.
Ceramic Brackets
Do you worry about your braces being the first thing people see when you speak or smile?  Well, worry no more!  Ceramic brackets, also known as tooth-colored brackets, appear transparent, making your orthodontics more cosmetically appealing.  Enjoy braces that preserve your natural appearance while your smile undergoes treatment.  These also come in self-ligating brackets to ensure that your comfort is never compromised.